A climate resolution at Total AGM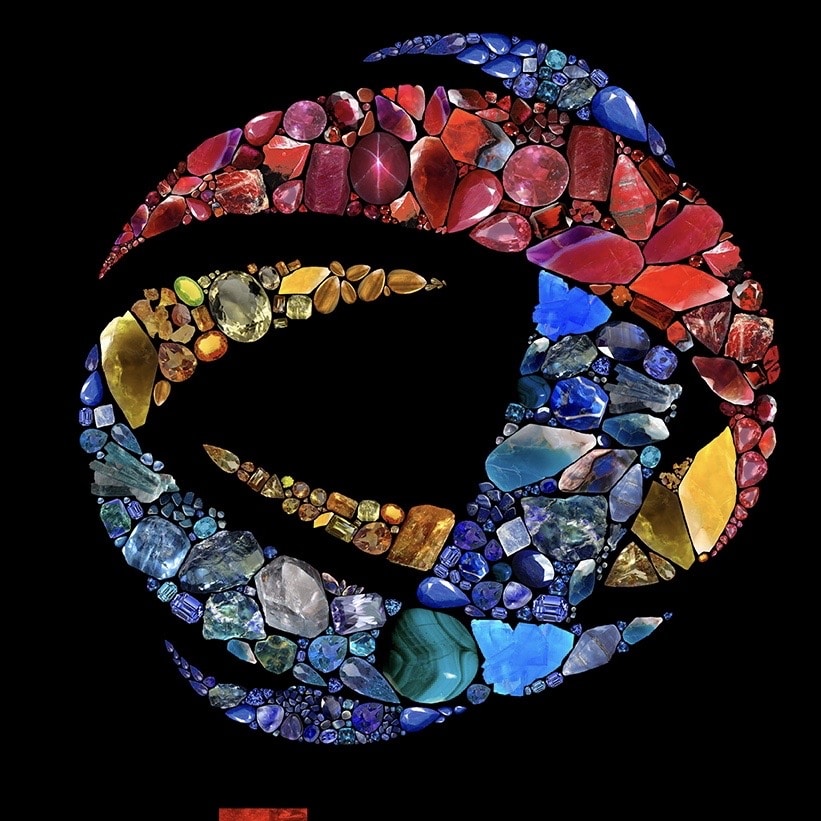 On Friday, June 29, French oil&gas giant Total was pleased that its shareholders rejected a resolution that had been submitted to its AGM against the advice of its Board of Directors. Put on the agenda by eleven investors representing ca. 1.36% of the company's share capital, including SfC members Meeschaert AM, as lead filer, Ecofi Investissements and Friends Provident Foundation, the resolution implied a modification of the group's articles of association and a tightening of its climate objectives. 83.2% of shareholders rejected the resolution while 16.8% voted in favour.
«It is a great result, considering that it was the first climate resolution submitted at a French AGM and it was opposed by the board of directors and some big proxy advisors», explains Aurélie Baudhuin, deputy CEO at Meeschaert AM and president of Shareholders for Change. «It demonstrates the shareholders' willingness to encourage the Total Group to integrate a concrete and operational action plan into its Climate Strategy».
The resolution asked Total to integrate its financial statements:
including information about the company's strategy in order to align its activities with the objectives of the Paris Agreement;
specifying an action plan for the reduction in absolute value, in the medium/long term, of the direct or indirect greenhouse gas emissions of the company's activities (Scope 1, 2 and 3);
disclosing information about the means implemented by the company to implement such objectives.  
"Since November 2018, Total publishes an annual document, called Integrated climate into our strategy, with the purpose of presenting the company's climate policy», continues Aurélie Baudhuin. «However, a detailed analysis of the document makes it clear that the climate commitments made to date by Total are still insufficient. Total's current climate strategy does not make it possible to assess to what extent the company's activities enable it to contribute to the achievement of the Paris Agreement goal to limit global warming well below 2°C».
Besides Meeschaert AM, Ecofi Investissements and Friends Provident Foundation, who acted also on behalf of the whole SfC network, the resolution was co-filed by eight further investors, among which Crédit Mutuel, La Banque Postale, Groupe Edmond de Rothschild and Sycomore Asset Management.
Picture by amaet.