A new report by SfC on rare metal's supply chains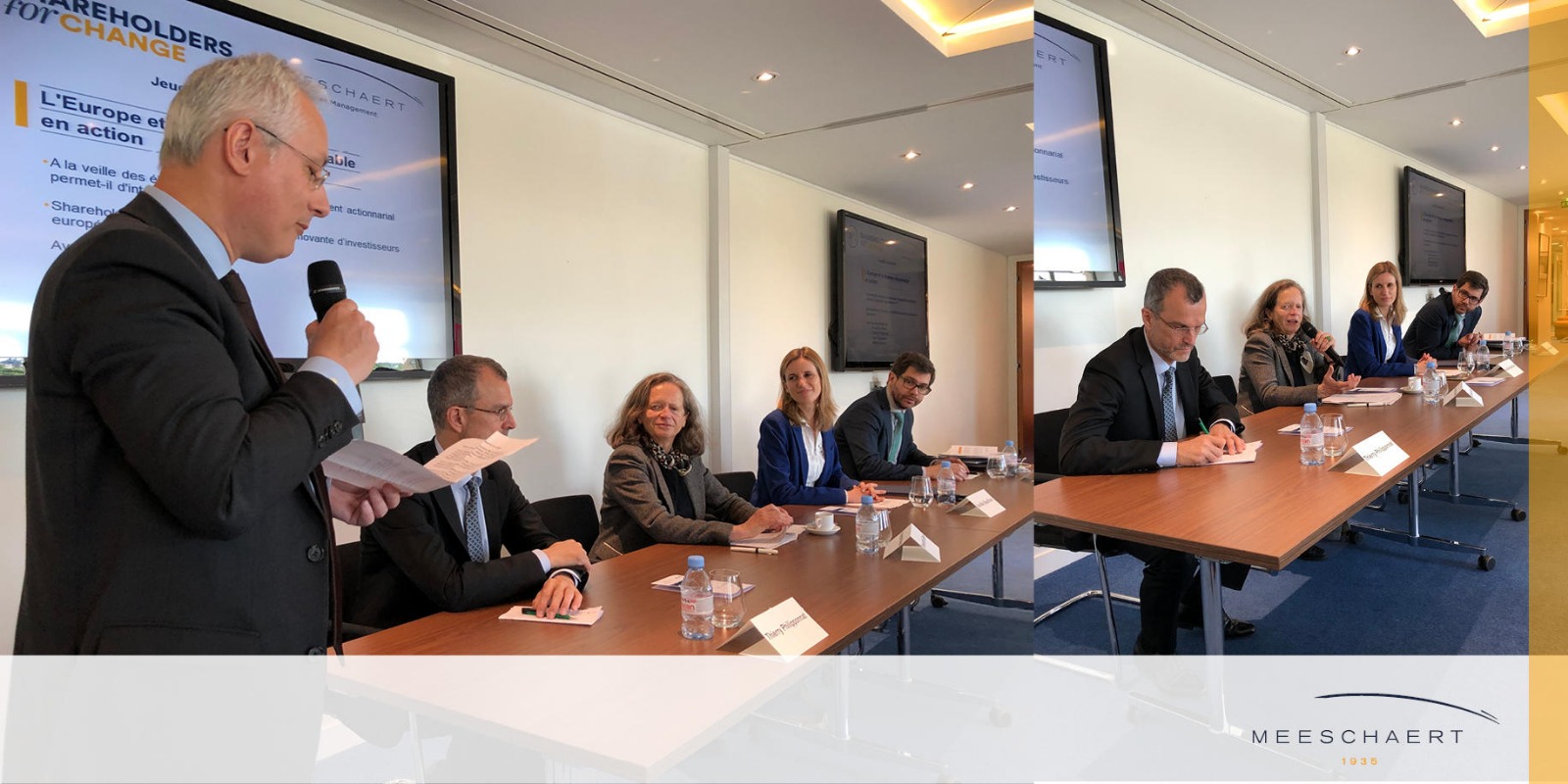 On Thursday, 24 May 2019, Meeschaert AM and SfC – Shareholders for Change have organised the conference "Europe and finance in action" in Paris.
On this occasion, a study on the sustainability of rare metal supply chains has been released. The study identifies potential controversies in the sourcing of rare earth metals by European companies in the automotive, renewable energy and chemical sectors and will be the basis for engagement initiatives by SfC member in the second half of 2019 and in 2020.
The conference has been animated by the interventions of Pervenche Berès, former chair of the ECON committee at the European Parliament, Thierry Philipponnat, founder of Finance Watch, Mauro Meggiolaro, coordinator of SfC and Aurèlie Baudhuin, deputy general manager of Meeschaert AM and president of SfC.
THE REPORT in French (it will be available in English very soon)