Animal testing: a new orphan issue for SfC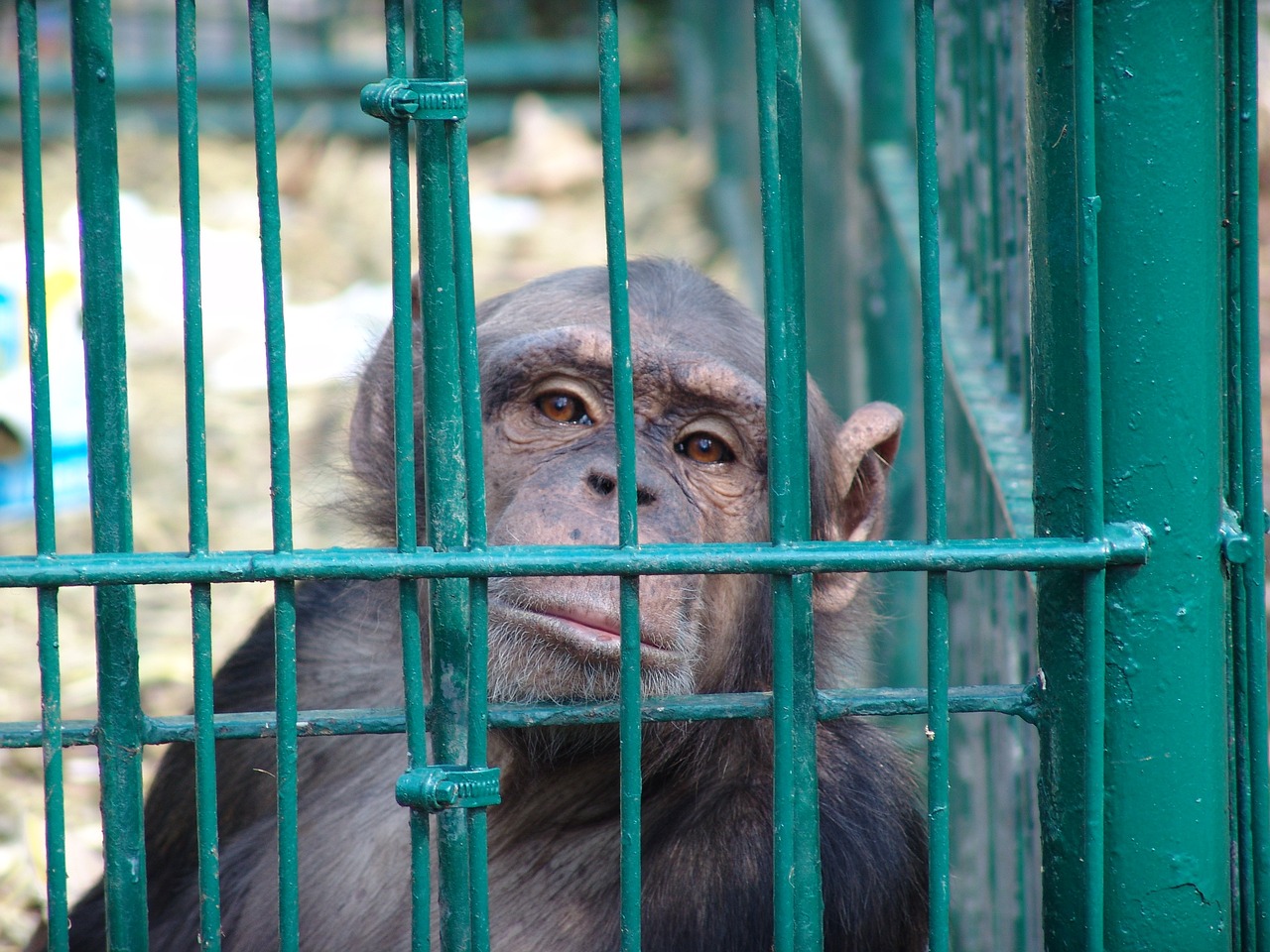 Recently, our Swiss member Ethius Invest has been thoroughly working on quality control regarding animal testing within the pharmaceutical industry. 
Based on their findings, they have started to engage ESG rating companies to double check their assessments regarding animal rights exclusionary criteria.
According to a survey by the German comparison portal operator Verivox, in the world of sustainable investments the renunciation of animal testing is one of the most important criteria for many retail investors. In fact, many mutual funds cite a corresponding exclusion criteria. However, finding financial products that actually invest exclusively in companies without animal testing in the context of healthcare is almost impossible nowadays. 
The phenomenon of animal experiments is not a marginal and disappearing phenomenon as it may seem from the low presence in the public debate. On the contrary, as the Swiss and German statistics show, it is a stable practice. Experiments with animals are carried out every day in many places around the world. A downward trend has not been apparent so far. 
This has led Ethius Invest to take on challenges of investing without animal testing as a core engagement topic this year. With some discouraging takeaways so far. 
The healthcare companies contacted were not even interested to enter a dialogue about this subject. And in the investment sector it was not better. "Nobody in the German investment management space looked interested to truly differentiate between legal requirements of animal testing for existing product testing and animal testing that are not legally required, usually deployed in basic research" says Julius van Sambeck, managing director at Ethius. "Although the differentiation is made by the legislator, it is not made by ESG rating agencies. Which consider all tests in pharmaceutical companies for basic preliminary research to be legally required. This is the reason why companies such as Sonova (earplugs) are not excluded by asset-managers that only allow legally required animal tests. The definition however is lacking substance." 
For what concern dark green fund management providers, they may generally exclude animal testing for everything but the healthcare space. But that is the sector where the majority of tests that are not legally required but only legally possible (according to, for example, the German animal protection law) happen. "In other words: for pharmaceutical tests, there is no distinction between a "must" and "may" in the realm of animal testing" van Sambeck concludes. 
Animal testing is yet another 'orphan issue' that SfC is going to take care of in its internal debate and future engagement projects.
Photo: Lefaye, Pixabay