Effective, fair and equitable global response to COVID-19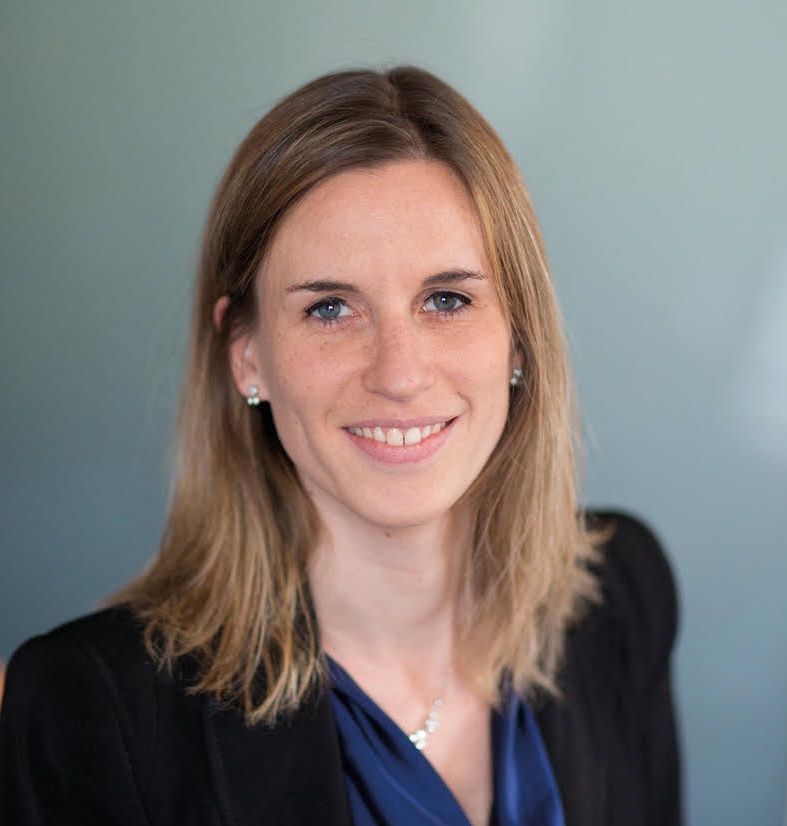 Three questions to Aurélie Baudhuin, president of SfC-Shareholders for Change
On 23 February, Shareholders for Change has co-signed a global investor statement in support of an effective, fair and equitable global response to Covid-19, including through fully financing the "ACT Accelerator partnership", launched by WHO and partners.
The about 150 institutional investors who signed the statement, with over USD 14trillion in assets under management, have also committed to engage with healthcare companies to promote bolder industry actions and therefore contribute to ending the pandemic.
How will SfC ensure that these actions are taken? Aurélie Baudhuin, president of SfC, answers to three questions on this issue.
Aurélie, the pharmaceutical sector is profiting from the pandemic in different ways. However, it doesn't seem that Big Pharma is really committed to the common good…
The Big Pharma's business model, based on profit maximisation, on biological research delegated to start-ups and on favouring cures over vaccines, is currently not socially sustainable. Companies prefer to work on therapies. Better still, on therapies for chronic diseases. If you have any doubts about this, just keep in mind what happened with AIDS: investment in research for a vaccine for this disease has always been minimal.
What can shareholders do to improve this?
Shareholder engagement with pharmaceutical companies, popular in the 2000s, has since gone out of fashion. The current pandemic puts healthcare companies under the spotlight like never before. Thus, it offers a unique opportunity to engage with pharmaceutical companies even more vigorously than we did in the past.
Institutional investors have a duty to make Big Pharma accountable for its unsustainable behaviour. This is the reason why SfC has co-signed the global investor statement launched by the Access to Medicine Foundation.
What is the most convincing argument of the statement, in your opinion?
The financial part of the statement is the more convincing one, in my opinion. Because it should appeal to all investors: according to a study commissioned by the Bill & Melinda Gates Foundation, leaving lower-income countries without access to vaccines amid the COVID-19 pandemic will cause significant economic damage that puts decades of economic progress at risk – for both emerging markets and advanced economies alike.
On the contrary, the economic benefits of a global equitable vaccine solution rising to US$ 466 billion by 2025.   Alone for the 10 major economies included in the analysis would be at least US$ 153 billion in 2020-21, . This is impressive and pharmaceutical companies have to understand it too. It is also in their interest to improve access to Covid-19 vaccines.