How effective is the 'Say on Climate' initiative?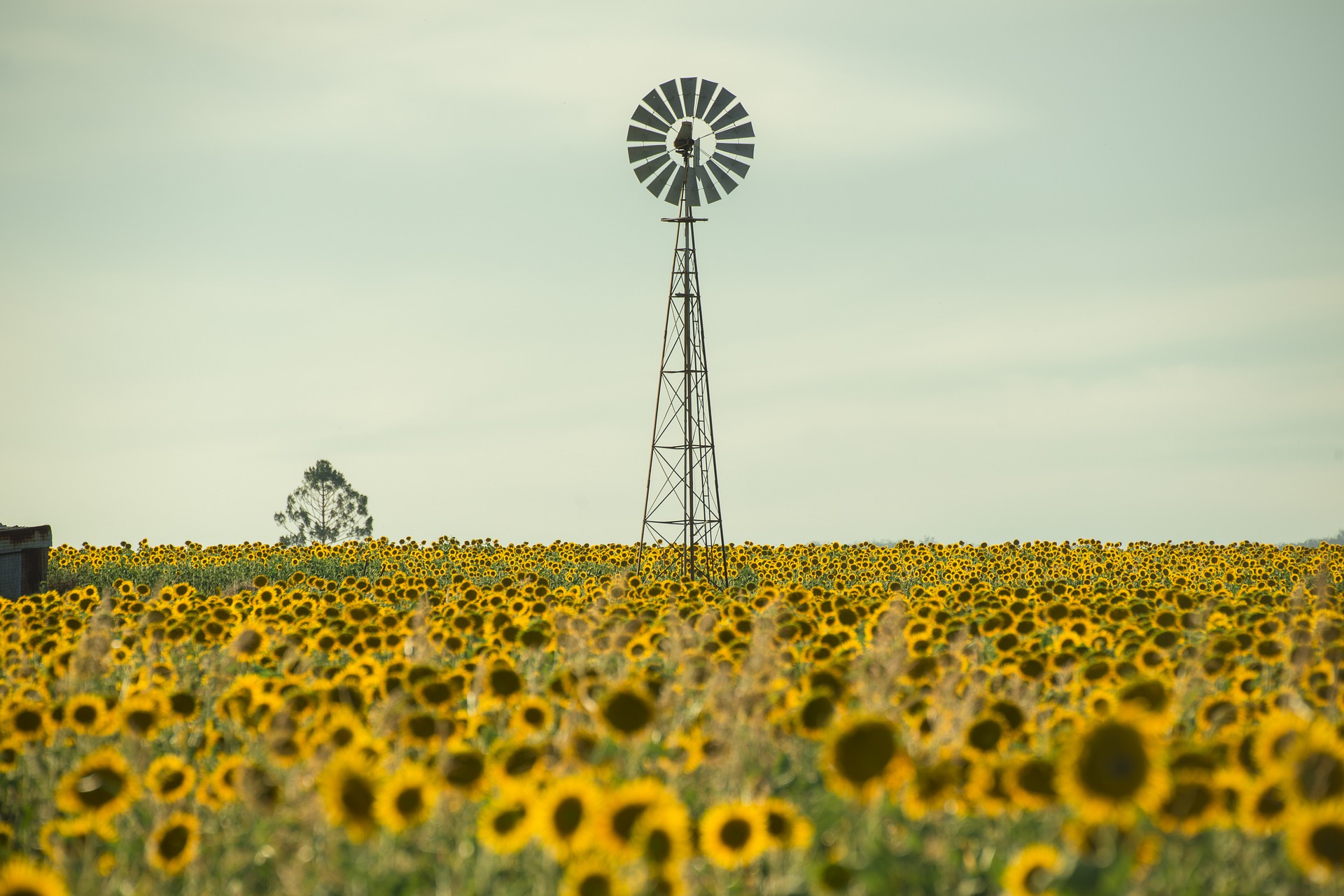 We asked this question to the SfC members who have been involved in the project during the AGM Season 2021.
Mauro Meggiolaro, Fondazione Finanza Etica 
"We evaluated the decarbonisation plans of Eni, Shell and Total. All three are still vague and concentrate most decarbonisation efforts after 2030. How can the majority of shareholders be so in favour of them?"
 
 
Aurélie Baudhuin, Meeschaert Asset Management
"The difficulty this year is that 'Say on Climate' was totally new and, as it is the 1st year, a lot of shareholders wanted to congratulate companies which have this resolution on their agenda. But this 'honeymoon' won't last. I'm very curious about results in the 2nd year".
 
 
Matthias Narr, Ethos Foundation 
"Just as it should be standard practice for listed companies to publish and regularly update a climate transition plan with clear targets outlining how the company intends to transition to a net zero future, 'Say on Climate' votes should become a standard practice repeated every year.
However, companies granting their shareholders this new shareholder right is only the first part of the 'Say on Climate' mechanism. The second and probably even more important part of the mechanism is for investors to very critically assess these transition plans and to vote them down if they don't meet their expectations. Clearly the mechanism will only work if investors develop the necessary skills to thoroughly assess transition plans and if investors are not afraid to vote against these plans. Both, companies and investors are on a steep 'Say on Climate' learning curve, and I already look forward to the 2022 proxy voting season".
 
 
Colin Baines, Friends Provident Foundation
"Friends Provident Foundation does not think that 'Say on Climate' is the best way to engage listed companies on climate targets. There is a real risk that this leads to incrementalism with companies and shareholders congratulating themselves on marginal annual improvements that are insufficient. We are engaging companies for net-zero transition plans with short and medium term science based targets, and which require absolute emissions reductions and are not overly reliant on offsets or future technologies. That was the subject of our co-filed resolution at HSBC this year".