How to engage companies on climate targets: a webinar with Lucie Pinson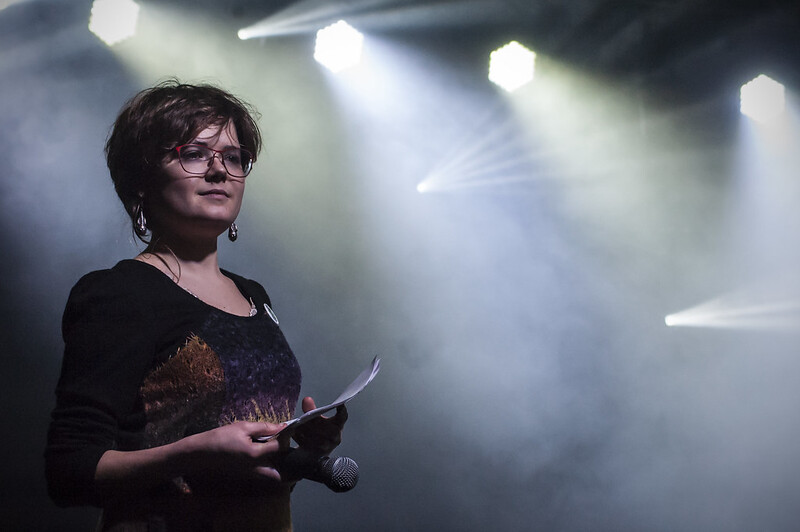 "Making finance work for the climate requires a mix of both effective engagement and exclusion", explained Lucie Pinson, founder and executive director of Reclaim Finance in a webinar hosted as part of SfC's winter meeting, on 2 December.
Engagement can influence the business models of companies and tackle hard-to-abate yet essential economic activities (e.g. the cement or oil&gas industries). While divestment may lead to an increase of capital cost for excluded companies, "shrinking climate offenders' margins of action and freeing up capital for the green transition". 
Pinson recommended to "engage companies on what matters", i.e. enforcing "make or break essential demands", e.g.: 
How much CAPEX is allocated to fossil fuels vs renewables?
How are targets for short- and medium-term Scope 3 absolute emissions reductions defined?

 
'Say on Climate' is seen as a "key accountability mechanism" and a "simple principle of good corporate governance that should apply to all companies", but it is not considered as a "suitable tool to effectively force climate offenders away from unsustainable business models". To explain why this is so, Pinson gave the example of the oil & gas majors Total and Shell. Both companies have submitted their energy transition strategies to the vote of shareholders in the 2021 AGM season, securing a wide investor support (83% for Total and 89% for Shell). However, Total plans a 35% increase of its gas production by 2030, against a 5% reduction required in the IEA's (International Energy Agency) Net Zero report. While Shell plans a 22% increase of its oil production and 11% of its gas production by 2030.
"Total and Shell's 'climate' plans are perfect examples of how 'pseudo Say on Climate' can lure investors and delay climate action", said Pinson. 
Besides oil & gas majors and utilities, financial institutions are also considered as a valid target for climate engagement. Pinson made the example of the largest Italian banking group: Intesa Sanpaolo. The engagement with Intesa Sanpaolo, led by investors such as SfC's founding member Ecofi, Storebrand and Amundi as well as the Italian NGOs Re:Common and Greenpeace Italy, is focussed on obtaining an adequate and comprehensive coal policy. "Intesa Sanpaolo was the last major bank without a coal policy before the 2021 engagement efforts. Following investors and NGOs engagement, the bank approved a coal policy this year, which is however very weak", said Lucie Pinson. "Currently, the policies only apply to a portion of the bank's financial activities. They do not cover Intesa's investment activities despite its high exposure to fossil fuels (close to 1 billion euros invested in coal)". "The devil lies in the details and there is high potential for greenwashing."