Intel discontinues Bitcoin Mining Chip Series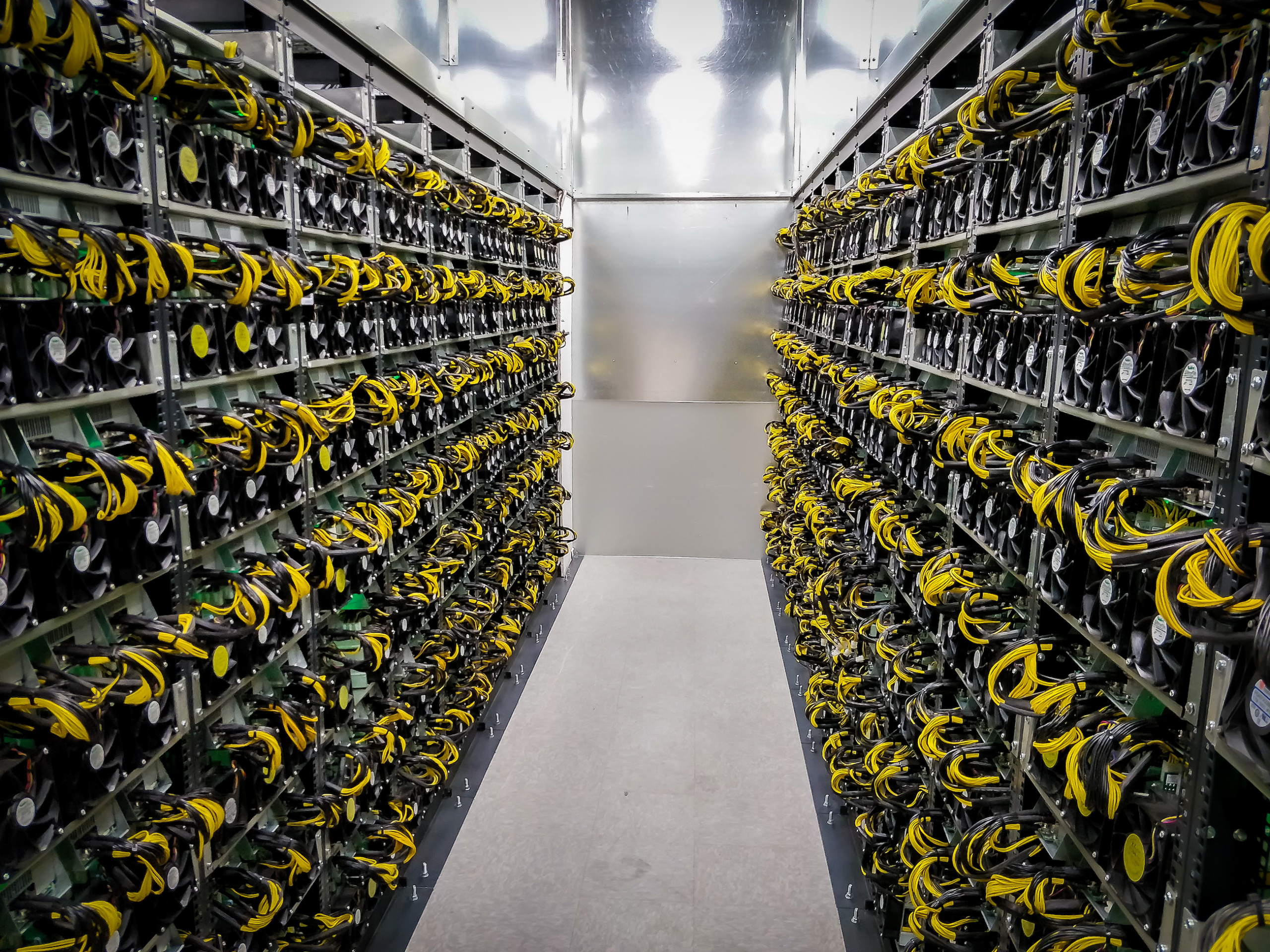 Significant success of Ethius' engagement on Intel
Chipmaking heavyweight Intel is ending production of its bitcoin mining chip series, the company said in a statement to CoinDesk on 18 April.
"As we prioritize our investments in IDM 2.0, we have end-of-lifed the Intel Blockscale 1000 Series ASIC [application specific integrated circuit] while we continue to support our Blockscale customers," an Intel spokesperson said.
No orders will be taken after Oct. 20 and the last product will be shipped no later than April 20, 2024, according to a document on Intel's website.
The company announced its foray into bitcoin mining about a year ago. Intel's chips could have broken an effective duopoly in the market dominated by Bitmain and MicroBT. 
"This is great news and a huge, unexpected success for our engagement with the company, launched one year ago", says Julius van Sambeck, managing director of Ethius Invest, a Swiss member of SfC. 
In February 2022, Ethius wrote a letter to Intel, supported by SfC members Forma Futura and Etica Sgr, expressing concern about the decision taken by Intel to actively get involved as a supplier of cryptocurrency-mining equipment. In the letter Ethius asked to understand and assess the company's planned long-term involvement in the professional cryptocurrency mining sector. 
What followed was a lengthy exchange through last year and with different representatives of the company as well as various in-depth statements concerning Intels' activity in the field. 
"Crypto mining is highly controversial. The current Proof-of-Work principle is designed to waste most of the resources used in the process of solving the mathematical equation powering any protocol", continues van Sambeck. "The energy consumed by the network is mainly sourced from fossil fuels, resulting in significant carbon emissions".
 
In October 2022, SfC hosted a webinar of data scientist and researcher Alex de Vries on the environmental impacts of cryptocurrencies. "The webinar helped us identifying industries and listed companies that are contributing to cryptocurrencies adverse externalities, by developing specific products or applications for crypto mining", says Julius van Sambeck. "Without Alex research and helping hand that he provided to the SfC network so far, it would have been impossible for us to fully understand the scope of the future negative impacts that this so called industry has on us. Semiconductor companies should therefore think twice about their exposure, no matter how tempting the short term revenue opportunities of this new market may appear".
 
The engagement of Ethius and SfC on this issue will continue, focussing on two further companies in the semiconductor industry.