SfC launches "Bad Connection", a report on TLC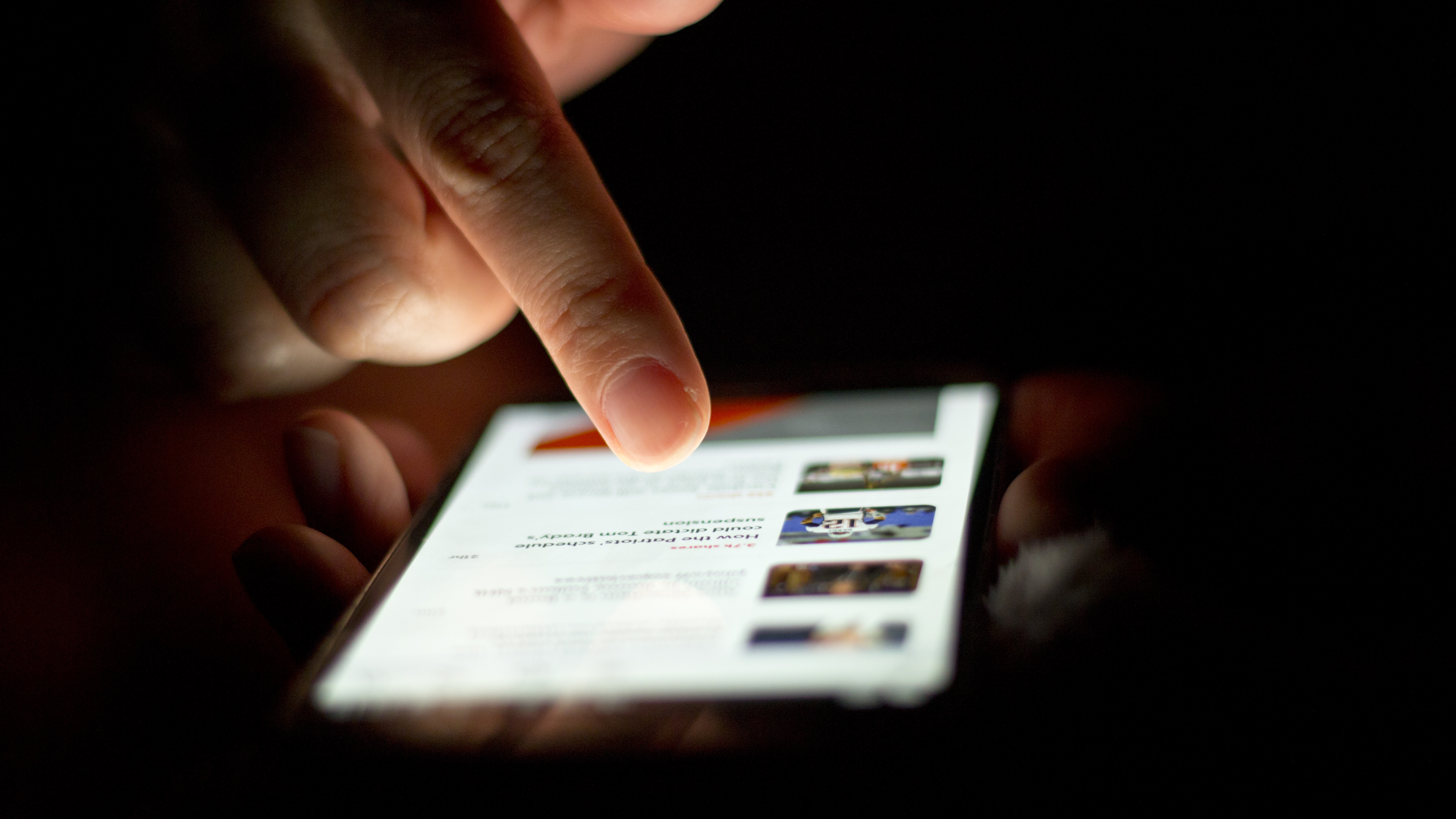 Paris, 5 December 2018
SfC – Shareholders for Change has launched the report "Bad Connection" during its annual winter meeting in Paris, today. The report exposes the general lack of tax transparency in the European telecommunications sector.
«Except for Vodafone, no major telecommunications group in Europe publishes country-by-country data, as recommended by the OECD in order to address base erosion and profit shifting by multinational enterprises», explains Aurélie Baudhuin, Deputy Managing Director of Meeschaert Asset Management, that hosted the meeting. «Whilst Vodafone should be applauded for being a leader in tax transparency, the largest share of its profits (38%) are generated in two conduit jurisdictions, Luxembourg and Malta, where the group has just 325 employees, out of a total of 108,271 worldwide. For Vodafone's peers Telecom Italia, Deutsche Telekom and Orange, a similar analysis was not possible because country-by-country data are missing».
For all of Vodafone's peers the report identified intra-group transactions, involving conduit jurisdictions such as Luxembourg or Netherlands, that could result in profit shifting and tax avoidance. For each company, including Vodafone, a number of questions have been drafted to help investors engaging the companies on tax related issues.
«Tax transparency is one of the core issues for SfC engagement with companies», continues Aurélie Baudhuin. «Lack of transparency and profit shifting are a risk for all investors, because they expose companies to fines and proceedings by tax authorities. Moreover, they have profound ethical implications, since they often dramatically reduce tax revenues both for developing and developed countries».
During the Paris meeting, the by-laws of Shareholders for Change were approved and signed by the seven founding members. Aurélie Baudhuin was nominated as first president of the network while Ugo Biggeri (president of Etica Sgr) was elected as vice-president. Two new members were admitted to join the network: the Geneva-based Ethos Foundation, with 230 Swiss pensions fund members and a long standing voting end engagement track record with Swiss and international issuers and the London-based Friends Provident Foundation, that engages UK companies since more than 15 years.