SfC members support ClientEarth lawsuit against Shell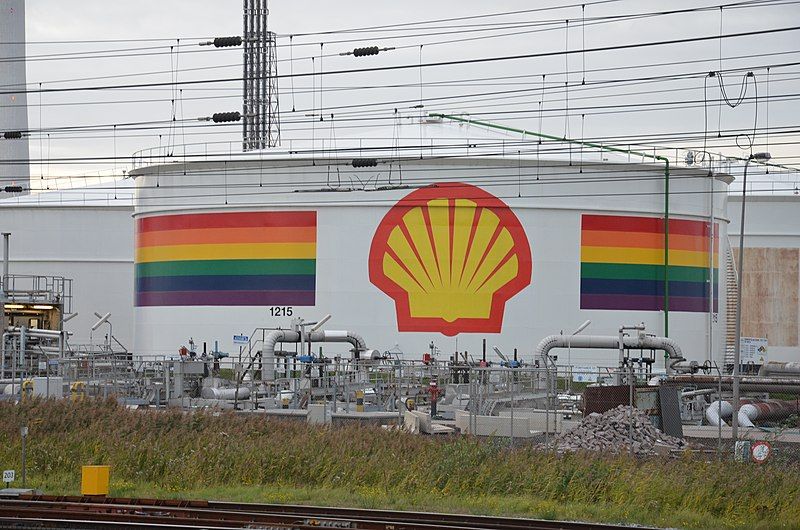 ClientEarth yesterday filed a world-first lawsuit against the Board of Directors of Shell for failing to manage the material and foreseeable risks posed to the company by climate change.
 The lawsuit alleges Shell's 11 directors have breached their legal duties under the UK Companies Act by failing to adopt and implement an energy transition strategy that aligns with the Paris Agreement.
ClientEarth's claim filed in the High Court of England and Wales has received the unprecedented support of a group of institutional investors that say the case is also in their interests as shareholders. The group of investors includes, among others, SfC members Sanso Investment Solutions (France) and Ethos Foundation (Switzerland).
Current shareholders supporting the claim collectively hold more than 12 million shares in the company, and have more than half a trillion US dollars (£450 billion) in assets under management.
The Board has said it will defend its position robustly. It is now up to the High Court to decide whether to grant ClientEarth's permission to bring the claim.
Sanso IS decided to join ClientEarth's initiative in November 2022. "We wrote to ClientEarth to set out our concerns with Shell's Energy Transition Strategy and the way in which it is being implemented, and express support for its anticipated claim against the Board", declared Edmond Schaff, head of SRI at Sanso.