First success in the engagement with Carrefour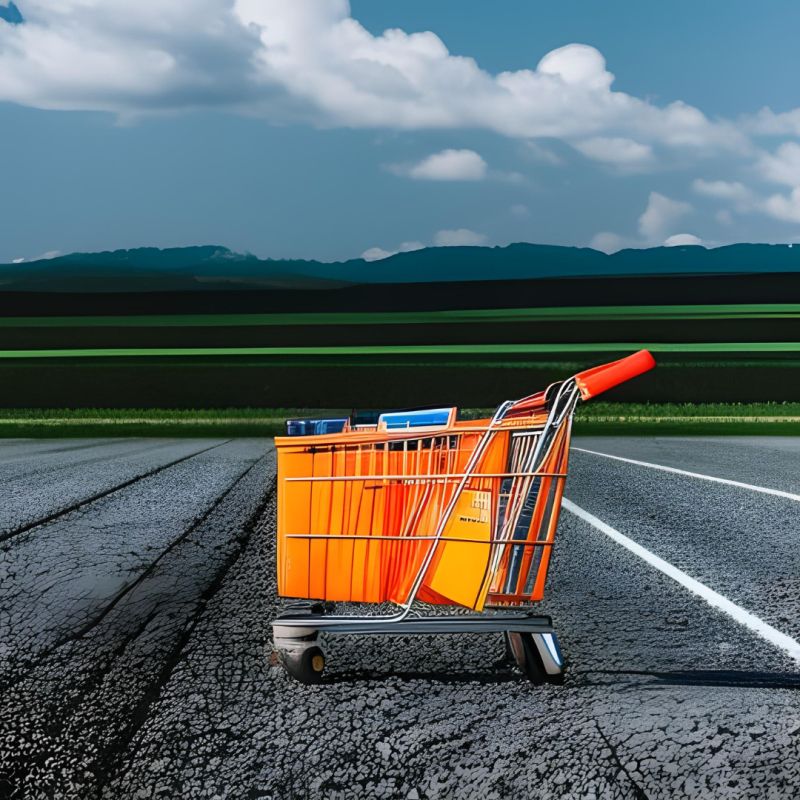 Thanks to the succesful engagement, Carrefour will publish Scope 3 emissions data in the universal registration document and establish an action plan concerning emissions from franchised shops
Shareholders for Change member Phitrust federated fellow member Ecofi and 9 other shareholders, representing 1.1% of Carrefour's capital. Together, they had an item placed on the agenda regarding the climate strategy of the company at its Annual General Meeting on 26 May.
 
The inclusion of this item on the agenda – less controversial than a draft resolution – has improved the dialogue with Carrefour. This initiative followed exchanges with the company which did not provide sufficient answers to Phitrust's questions.
 
The aim was to ask the Board of Directors to explain its choices in terms of climate strategy and clarify the reporting of the Group's greenhouse gas emissions. The questions was the following:
Why not publish Scope 3 indirect emissions data in the universal registration document intended for shareholders, when these are presented in the Carbon Disclosure Project (CDP) questionnaire?
Why exclude franchise shops from the scope for reducing the Group's Scope 3 emissions, when the move to franchising is a central element of the current strategy? (franchised shops represent 90% of shops in France and 76% in Europe).
 
At its general meeting, Carrefour formalised the responses to this agenda item. It committed to publish indirect greenhouse gas emissions data (scope3) in the 2023 universal registration document. And also to establish an action plan concerning emissions from franchised shops from 2024.
 
This agenda item was an opportunity for Phitrust to resume its dialogue with Carrefour which had previously been weak. Alix Ditisheim, ESG Analyst at French investment firm Phitrust, says that «this year things changed because we put a climate item on the agenda of the general shareholders' meeting. Hence, the company made itself available for some meetings where it answered our questions. And, among other things, it agreed to publish Scope 3 emissions from 2024. This is a good step forward. We will continue the dialogue with Carrefour in the coming years, focusing more on social issues. Dialogue with shareholders benefits everyone, including businesses». In addition, the CEO's remuneration received a low score: 61% of votes for the ex-post vote, 57% for the ex-ante.