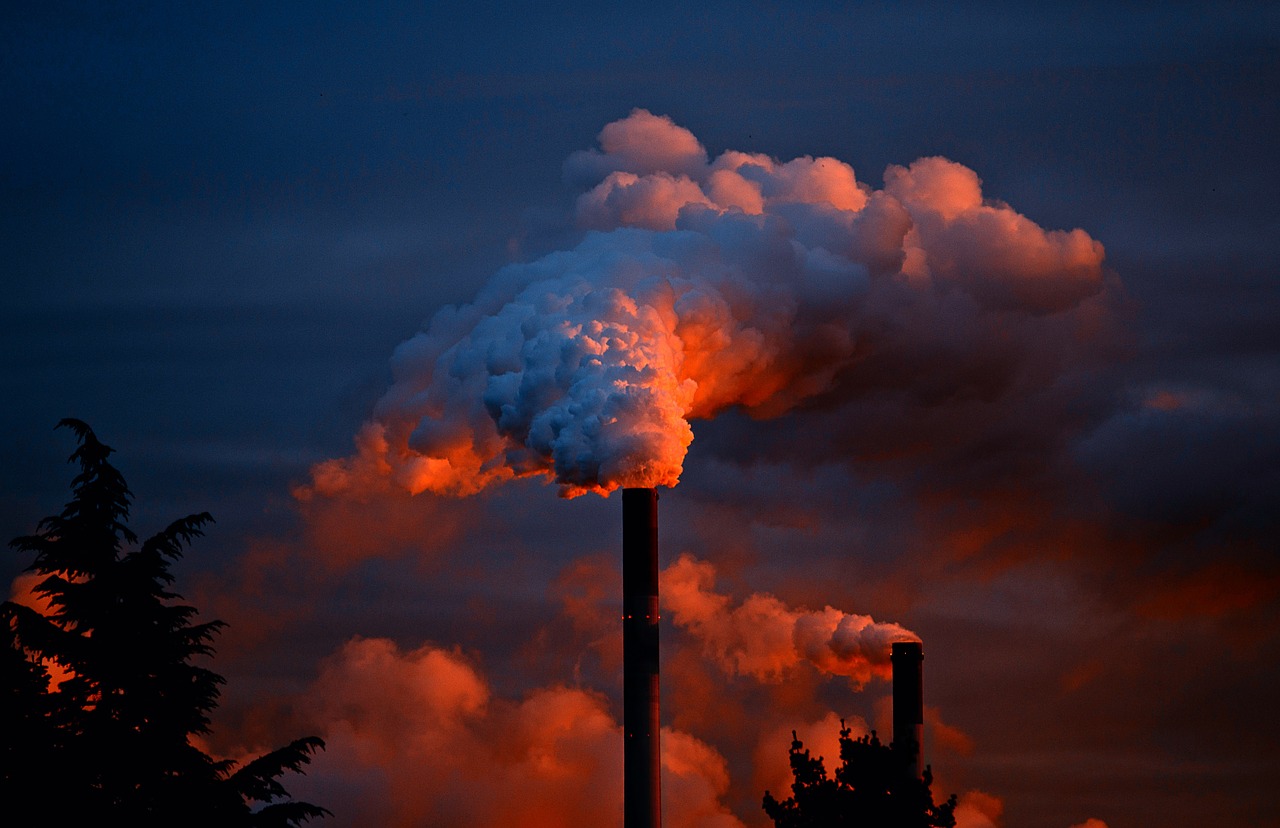 The AGM season 2019 will most likely be characterised by climate related resolutions again. As reported by Responsible Investor on February 1st, oil giant BP is negotiating a shareholder resolution with investors from Climate Action 100+ (CA 100+) but it could face another, similar proposal by Follow This, the Dutch responsible shareholder group known for its campaign at Shell. Both resolutions would address similar demands around the company's transition towards achieving emission reduction targets.
At the same time, ShareAction, in its newly published report "Sleeping Giants: Are Bond Investors Ready to Act on Climate Change?", is calling on signatories of CA 100+ to coordinate parallel work on their bond holdings. The report comes to the conclusion that, at the moment, corporate bondholders are unwilling to use their ability to refuse to refinance company debt to press for stronger climate action.
SfC – Shareholders for Change was born, since the beginning, as a coalition of "share- and bondholders" and we find it natural to engage companies also as bondholders, as shows the engagement on the Plenum CAT bond fund, coordinated by Bank für Kirche und Caritas. And though climate change is one of the network's three main engagement issues, our plans for the 2019 season envisage a number of actions on very different issues, from rare earth metals to taxations, from human rights to excessive executive remuneration. More details will follow in the coming issues of the Action! newsletter.