Aggressive capital allocation and State-aid for Covid-19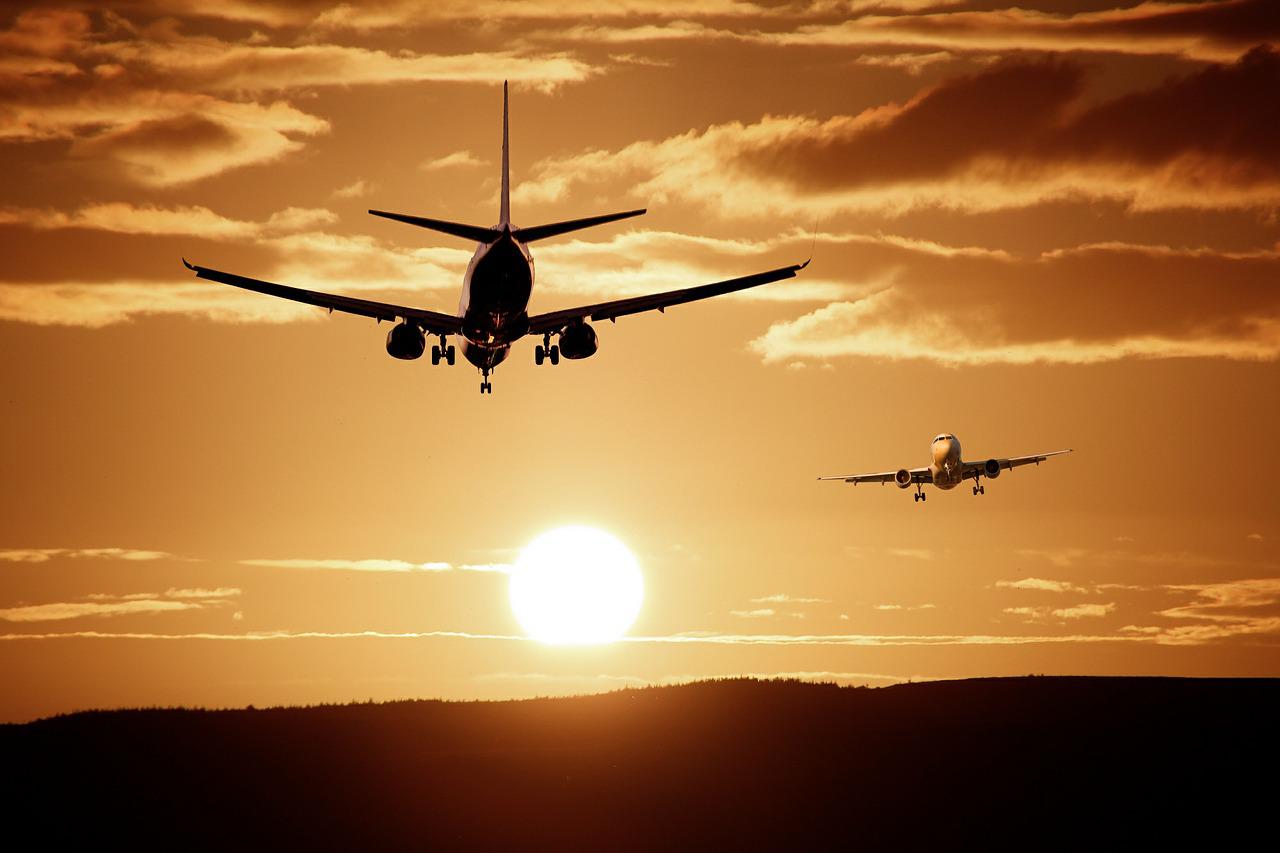 SfC releases updated version of its research
An updated version of SfC's research, released today, includes new data, an improved methodology and the first results of the engagement with companies. International Consolidated Airlines Group exit the list of "aggressive" companies as a consequence.
SfC's research "Pandemic Extractivism", published in June, identified eight companies that received State aid related to the Covid-19 pandemic in 2020, while adopting "aggressive" capital allocation strategies.
An updated version of the research has been released today, improving the underlying methodology and including new data as well as the first results of SfC's engagement with companies identified as "aggressive". As a consequence, the International Consolidated Airlines Group (IAG) was removed from the list of "aggressive companies". 
"The removal of IAG is the result of a constructive dialogue with the company", explains Simone Siliani, managing director of SfC's Italian member Fondazione Finanza Etica, which led the engagement with IAG. 
As clarified by the company, the dividend paid in 2020 – that was identified as a sign of "aggressiveness" in the previous version of report – refers to the withholding tax payable on the 2019 interim dividend, which had to be paid by law. A final dividend for 2019, initially proposed by the Board in February 2020, was withdrawn on 2 April 2020 as a result of the negative financial impact of Covid-19.
Following the removal of IAG, seven companies continue to be considered as "aggressive" according to the methodology used in the report: Coltene Holding, Compass Group, Delta Air Lines, EssilorLuxottica, TUI, Unibail-Rodamco-Westfield and Unicredit. 
SfC will continue to engage these companies, questioning the receipt of State aid in presence of "aggressive" capital allocation strategies, while asking to impove their accountability and transparency on State aid.