Donation to Tax Justice Network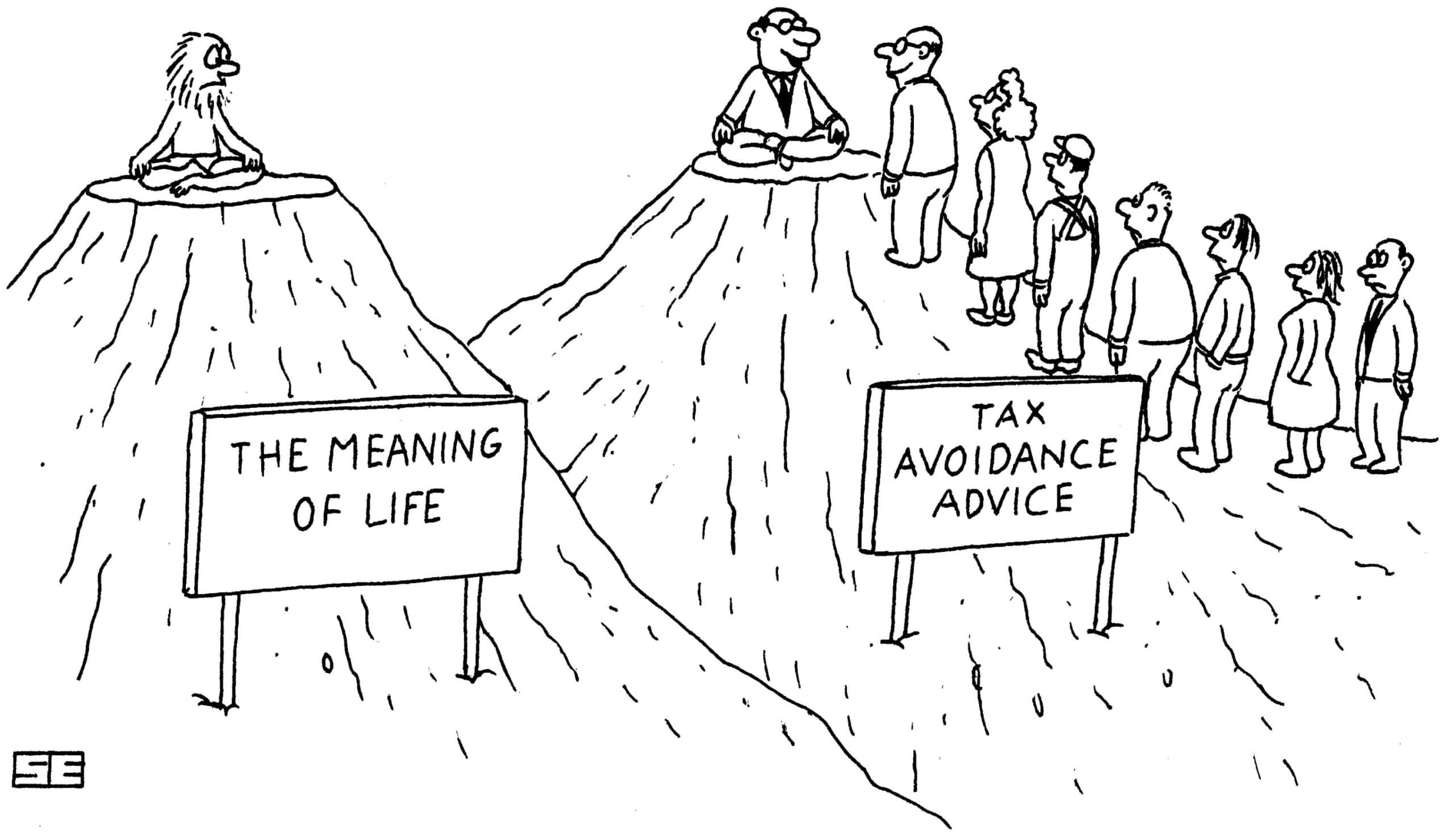 SfC made a donation to Tax Justice Network after hosting a seminar of its expert Tommaso Faccio
In a seminar that was held in Madrid last December, Tommaso Faccio, researcher in the field of corporation tax at the Nottingham University and co-founder of Tax Justice Italia, explained to SfC members how the most recurrent schemes used by multinationals to elude taxes are working: from the so-called "Double Irish Dutch Sandwich", once used by Google, to the Starbucks European corporate structure, allowing the US multinational to pay just £18.3m in tax while paying its parent company £348m in dividends for its European business.
Fighting aggressive tax strategies, a priority of SfC
One of SfC's priorities is "addressing inequality through the promotion and implementation of tax justice". To this regard, the network published the report "Bad Connection" in 2018, about the lack of tax transparency at European telecommunication companies and started to engage Deutsche Telekom, Vodafone, Telecom Italia and Orange on this issue. A further engagement initiative, launched at the end of 2019 and led by SfC member Ethos Foundation, is targeting the alleged aggressive tax practices of six US companies: Alphabet/Google, Amazon, Apple, Facebook, McDonalds and Starbucks.
Following the seminar with tax expert Tommaso Faccio, SfC donated €800 to the Tax Justice Network (TJN), an independent international network, launched in 2003, focused on research, analysis and advocacy in the area of international tax and financial regulation, including the role of tax havens. TJN maps, analyses and explains the impacts of tax evasion, tax avoidance and tax competition; and supports the engagement of citizens, civil society organisations and policymakers with the aim of a more just tax system.