New members, new engagement, new chairman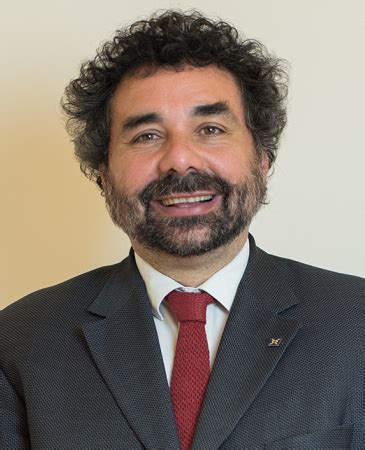 The winter meeting of Shareholders for Change was held last December online. The network welcomed two new members, a new chairman and presented new engagement initiatives.
The Winter Meeting of the European shareholder engagement network SfC-Shareholders for Change was held in early December 2022. The meeting took place, entirely online, over two days. The first day, as always, was dedicated to training seminars and engagement initiatives. In the morning Chiara Mingoli and Giovanni Tula from Enel Green Power presented the new business coalition 'Global Alliance for Sustainable Energy', a network of players in the renewable energies sector which aims to "speak with one voice and provide support to energy transition". Besides Enel Green Power, the network currently includes players such as 3M, Edp, Iberdrola and Trina Solar. 
In the afternoon, Prof. Alessandro Santoro, member of the Steering Committee of the Italian Revenue Agency and current Chairman of the Italian tax evasion commission, updated SfC on the new EU regulation on tax avoidance (the so-called Two-Pillar Strategy) and its implications for engagement and ESG evaluation of companies. 
During the general members' meeting, which was held on the second day, Ugo Biggeri, president of Etica Sgr, was elected as the new ad-interim president of SfC, following the resignation of Aurélie Baudhuin (who left the Meeschaert-Amilton Group, one of SfC's founding members). We thank Aurélie, for her support, ideas and determination in shaping SfC's strategies and advancing 'orphan issues' in particular with Meeschaert-Amilton's seminal research on rare metals and the submission of the first environmental resolution ever in France.
Two new SfC members were also presented at the winter meeting: the French asset management company Phitrust and the Swiss investor Inyova. SfC has currently 14 members who jointly manage over €30bn in assets. 
In 2023, SfC's engagement projects will focus in particular on governance, with the continuation of the dialogue that followed the publication of the 'Pandemic Extractivism' report, and on environmental issues, including a focus on technology companies offering ad-hoc services to the crypto-mining industry, which has a very serious impact on the environment.