Rare metals: 12 companies targeted by SfC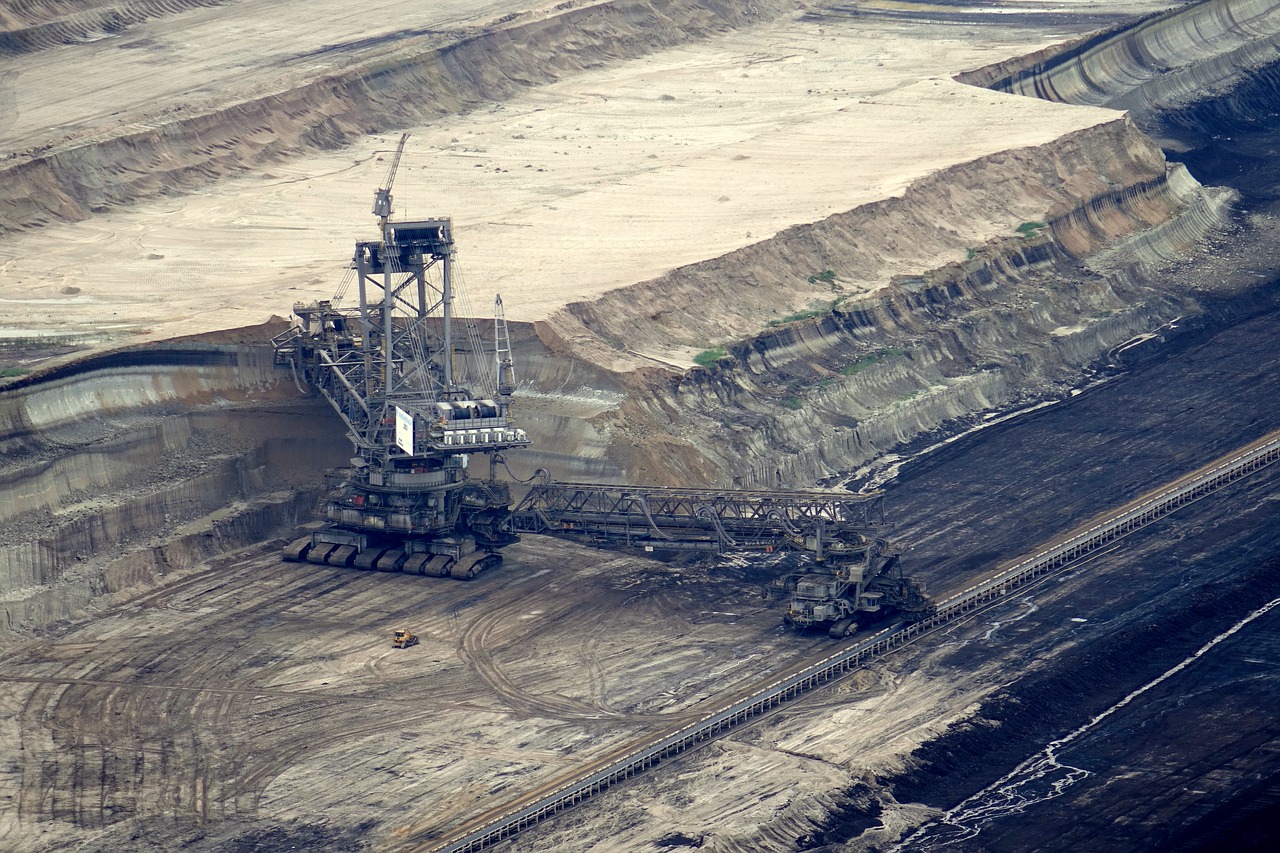 A report by the European network for shareholder engagement "SfC – Shareholders for Change" lists twelve companies potentially exposed to risks linked to the extraction and use of rare metals, that are strategic for the transition to a low carbon economy.
They are called Yttrium, Lanthanum, Praseodymium, Neodymium, Terbium, Cerium and the list does not end there. They are not infectious diseases but some of the 17 chemical elements known as "rare earths", fundamental components, together with the most famous "rare metals" (cadmium, cobalt, chromium, lithium, magnesium, palladium, rhodium, etc..) of the energy transition to an economy with low greenhouse gas emissions.
They are found in wind turbines, electric car batteries, photovoltaic panels and energy-saving light bulbs.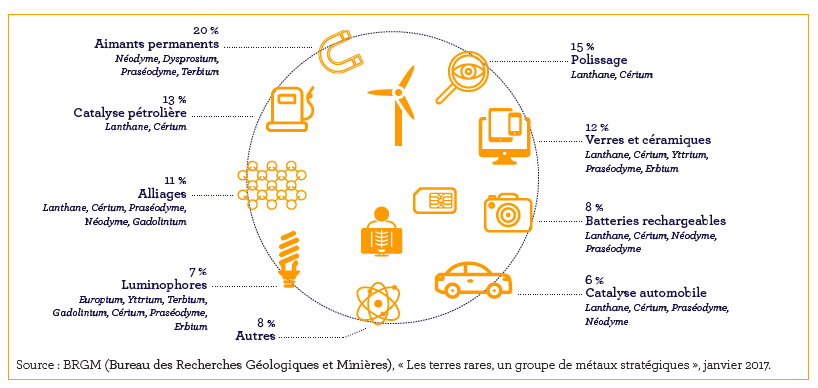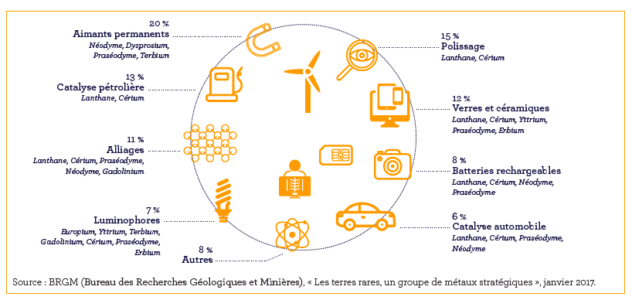 However, they have at least two main problems: they are extracted and marketed mainly by China, which operates in a quasi-monopoly situation, or from countries at risk for human rights, such as the Democratic Republic of Congo (cobalt). And they are exposed to a number of risks, both for the environment (groundwater pollution, soil erosion, toxic wastewater discharge) and for workers (lack of protection).
A new report, "Rare metal supply chains", published by the French investor Meeschaert Asset Management and the European network of active shareholders SfC – Shareholders for Change, denounces this in abundance of details, tables and practical examples.
A guide for responsible investors
«This is the first report of its kind for socially responsible investors", explains Aurélie Baudhuin, president of SfC and deputy general manager of Meeschaert AM. "We want to promote new themes of engagement with companies that use rare metals and rare earths in their production processes, particularly in the field of renewable energy and electric cars. Because there can be no sustainable transition to a low-carbon economy without minimizing the social and environmental risks associated with the extraction of key raw materials for new technologies».
From Siemens to Renault to Solvay: these enterprises are under the spotlight
Meeschaert AM – SfC's research identifies twelve companies potentially exposed to risks related to the extraction and use of rare metals and rare earths: Vestas, Siemens-Gamesa, Orsted, Iberdrola and Nordex in the wind power sector; PSA, Renault, Daimler and BMW in the automotive sector; Johnson Mattey, Umicore and Solvay in the chemical sector (associated with electric cars).
For each company, the questions that active shareholders may ask at annual general meetings, in closed meetings with the management or in letters and appeals are also specified.
BMW, for example, which intends to produce 500,000 electric cars by 2020, could be asked what procedure is followed in the event of non-conformity of suppliers, given that in 2018, the same company identified 193 cases, which would not have led to the termination of any supply contract.
While the Spanish wind giant Iberdrola could be asked if rare metals are integrated into the circular economy model of the group. «We have prepared about fifty questions,» Baudhuin continues, «which will be the basis for engagement activities with companies in the SfC network from the second half of 2019».