SfC welcomes Phitrust as new member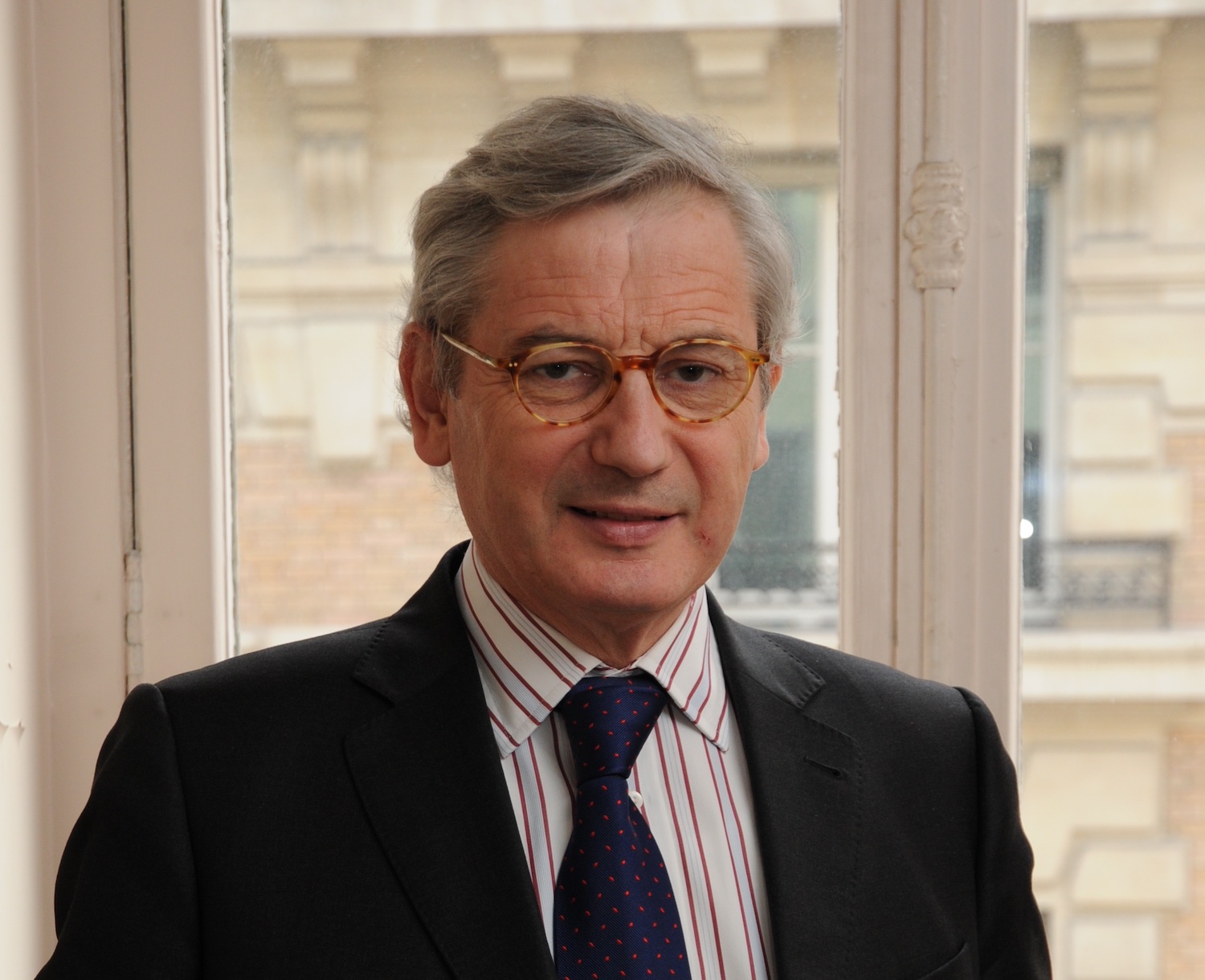 Phitrust, based in Paris, France, has joined the European network for shareholder engagement SfC – Shareholders for Change in October 2022.
Phitrust is an independent asset management company, created in 1999. Since 2003, it has focused on the development of a responsible investment strategy around three pillars:
promoting ESG best practices within listed companies through dialogue with minority shareholders (Phitrust Active Investors UCITS overweight European companies with a high ESG evaluation); 
analysing, financing and supporting projects with a social impact (the investment company Phitrust Partenaires/ Partenaires Europe and the Phitrust Endowment Fund for social innovation have been developing this approach since 2006);
financing innovative companies seeking to respond to a social and/or environmental issue. Phitrust Innovation mutual funds for innovation (FCPI) finance and support projects run by technologically innovative companies.
The company manages assets for a total of ca. € 100 Mn and actively engages major listed companies (CAC 40/Eurostoxx) to influence their environmental and social practices.
"We are proud to join the SfC network" explains Denis Branche, co-founder and CEO of Phitrust. "We are particularly active in filing resolutions at French companies' AGMs, in particular on governance issues. We are confident that SfC will give us the opportunity to further develop our dialogue with corporations, through effective cooperation with other , like-minded European investors".
"By welcoming Phitrust, SfC confirms its focus on small-medium value-based European investors" adds Aurélie Baudhuin, president of Shareholders for Change. "In our upcoming winter meeting, that will be held online on 1-2 December, we will officially introduce Phitrust to all members and share our projects for the 2023 AGM season".
Denis Branche, co-founder and CEO of Phitrust (Source: Phitrust website)