Shareholders for Change welcomes SANSO IS as new member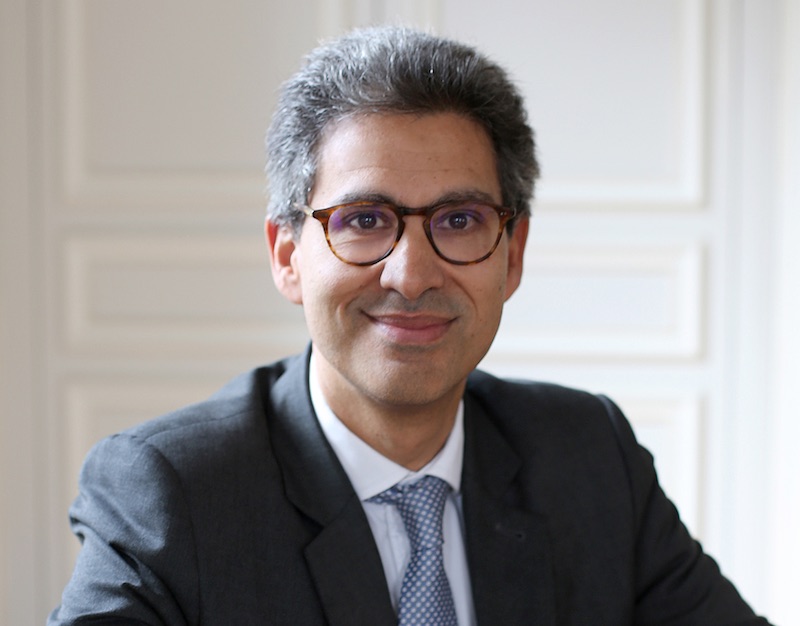 Shareholders for Change welcomes SANSO IS as new member
SANSO Investment Solutions, French independent boutique dedicated to responsible investment has joined the European network for shareholder engagement Shareholders for Change (SfC). The network, created in December 2017, has now 12 members with € 30bn assets under management (AUM).
"By welcoming Sanso IS, SfC confirms once again its preference for small-medium investors dedicated to socially responsible investments and engagement", says Aurélie Baudhuin, President of Shareholders for Change. "The AGM season 2021 will be dedicated to engaging companies and governments on climate related issues ("Say on Climate"), aggressive tax practices and capital allocation strategies following the Covid-19 pandemic".
"We are proud to join Shareholders for Change, an European network of investors committed to sustainable finance and engaged in dialogue with companies. In this field, cooperation between investors sharing common values is extremely useful to make our voice heard", adds Edmond Schaff, Portfolio Manager at Sanso IS.
"We are delighted to bring our contribution to this European initiative. We hope that our participation will increase the scope of the group's actions and we are sure that it will enrich our own engagement approach", says David Kalfon, President of Sanso IS.
About SANSO IS
Sanso Investment Solutions, with more than €1bn AUM, is an independent asset manager offering innovative investment solutions to intermediated private clients, as well as to large institutional clients. Sanso IS highlights proximity to customers and a real ability to integrate future challenges linked to sustainable development. Sanso IS provides a diversified range of funds, dedicated investments solutions, discretionary portfolio management and encourages the improvement of ESG integration practices engaging with partner asset managers.