"We push the dialogue forward through shareholder resolutions"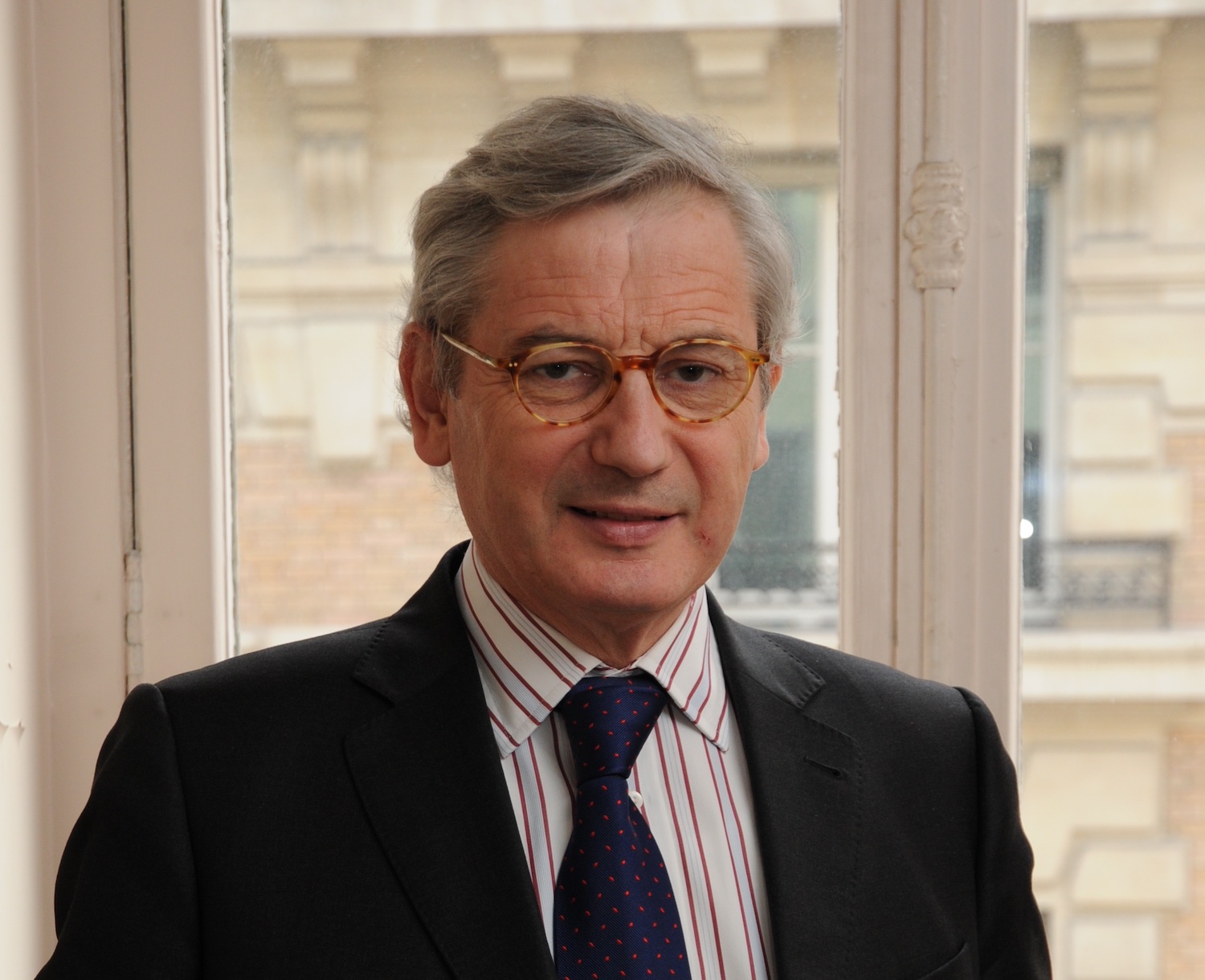 SfC's new member Phitrust is specialised in engaging French companies, especially on governance issues, through shareholder resolutions.
It has filed 50 resolutions in France since 2000. The most recent successes were achieved in 2022 with Danone and Stellantis, as explained in this interview.
Denis, what distinguishes Phitrust's approach to engagement with companies?
We are pretty much focussed on French listed companies. We engage them mostly on governance issues. We believe that all companies' strategic decisions, also in the social and environmental domains, are a direct consequence of a good and balanced governance. Moreover, we have a good knowledge in submitting shareholder resolutions to companies' annual general meetings. For example, we have submitted the first environmental resolution in France at TotalEnergies's 2011 AGM. 
How does your engagement process work? 
We normally start with targeted letters sent to company's top management. Then a dialogue begins, and we try to see where we agree or disagree on single points. In case of disagreement that can't be overcome through a cooperative dialogue, we normally bring the issues to the annual general meeting by asking written or oral questions, but above all by submitting resolutions gathering other asset managers/owners. 
We have filed 50 resolutions in France since 2000. Filing a resolution in France is demanding  and work intensive, but it allows us to push the dialogue forward and alert other shareholders. 
Danone and Stellantis are your most recent examples of success in the engagement with companies. What happened at Danone's AGM last year? 
Supported by five other professional shareholders, we submitted a resolution to Danone's AGM, asking to formalise in the bylaws the role of the Honorary Chairman. This was urgently needed, in our opinion, especially in a delicate phase of transition for the company's governance, following the revocation of Emmanuel Faber's mandate as CEO in 2021. Our resolution obtained 59.4%. Although it did not reach the qualified majority of 2/3,  it led to the modification of the internal rules of the Board of Directors and to the consolidation of Danone's governance.
What about Stellantis?
According to our proxy Proxinvest's calculation, the remuneration of Stellantis' CEO Carlos Tavares, amounted to €66m in 2022: the highest remuneration ever paid in France and possibly the whole European Union. We strongly criticised it. We found that such a high remuneration was not justified for a person who is not the creator of the company, but is only its manager and therefore does not take any risk or assume any personal responsibility, especially as the merger of the two automotive groups (FCA and PSA) was not yet completed. At the General Meeting, the resolution on executive remuneration was voted down by 52%. This exceptional result was also a consequence of our strong engagement with the wider financial community. 
What is, in your opinion, the major risk for shareholder engagement initiatives in 2023? 
There is a real risk of "engagement washing". More and more investors are becoming involved in coalitions such as Nature Action 100 or Climate Action 100+. As reported in a recent article published by CityWire (see below), a typical large asset manager is signed up to around 24 different initiatives. This raises concerns of effectiveness of coalitions. The latest Climate Action 100+ benchmark assessment from October 2022 shows only 20% of focus companies have set Paris-aligned medium-term emission reduction targets that cover all material scopes, and just 10% of focus companies have committed to aligning their capex plans with their greenhouse gas targets or the Paris Agreement.
While collaboration is crucial for our engagement initiatives, Phitrust advocates for quality over quantity as we believe it will lead to a more constructive dialogue with the company and hence better results.